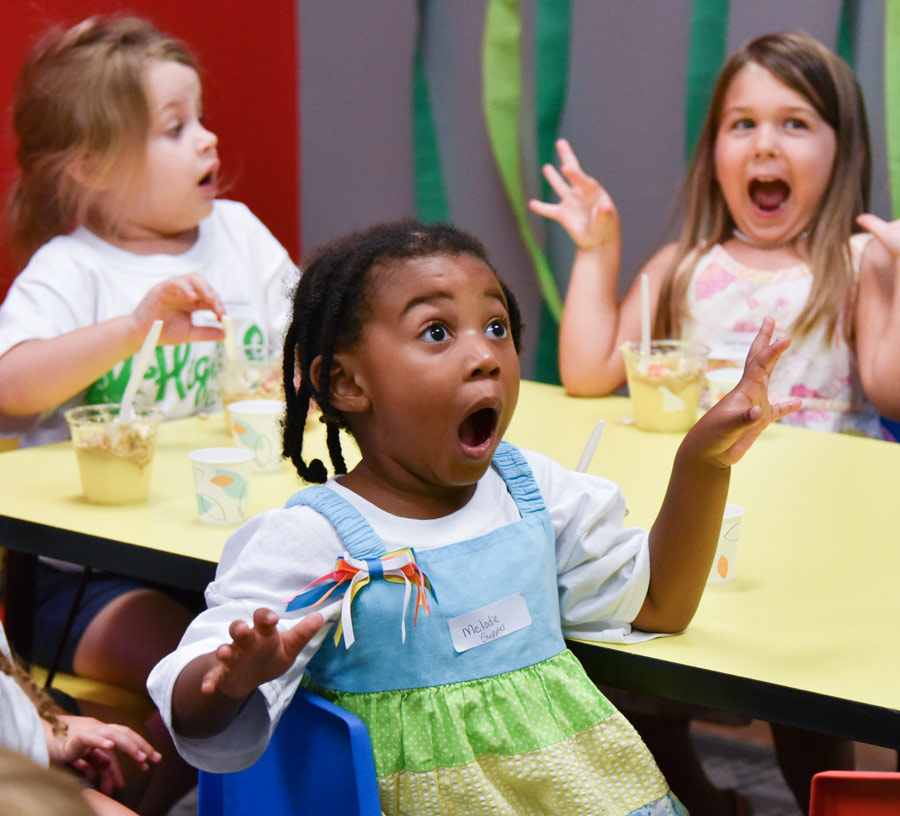 Nursery Hours
Sunday Service – 11:00 AM (1st and 3rd Sundays only)
Check-in begins 10 minutes before the start of service
When our Nursery is closed, parents will be allowed to use the facility, if necessary, with proper LWCC staff approval and supervision
Jesus said, "Let the children come to me and do not stop them, because the Kingdom of heaven belongs to such as these." Matthew 19:14 (GNT)
Our Mission
We are a spiritual ministry, not just a babysitting service
We are here to minister the love, joy, and peace of the Lord to the very spirit of your child
We are here to meet all the needs of your child in your absence: both spiritually and physically.
We are committed to providing a caring, loving, safe, secure, and clean facility for your child.
Our Staff
A trained Nursery Team Leader and Nursery Team Teacher are present at all times
All leaders and teachers must be at least 18 years of age
All leaders, teachers, and helpers must submit to a security background check
All those serving must have a real love and concern for babies
All staff are mature and trained in nursery care
"Mommy's Corner"
Our "Mommy's Corner" is a private place within our nursery for moms with infants to take time out for feeding, diaper changing or just a calming quiet moment. It is equipped with rocking chairs, an infant swing, exersaucer, microwave, sink and changing table. Teachers and staff will be glad to help with any needs.
Your Baby's Security and Safety
Security periodically checks with the ministry leaders and teachers during service.
All those dropping off or picking up babies from the nursery, must utilize the installed KidCheck computerized security system, ensuring that only those approved and authorized, have access to your child.
Each parent or guardian is issued a pager and can be notified during service if the ministry leaders need to reach them.