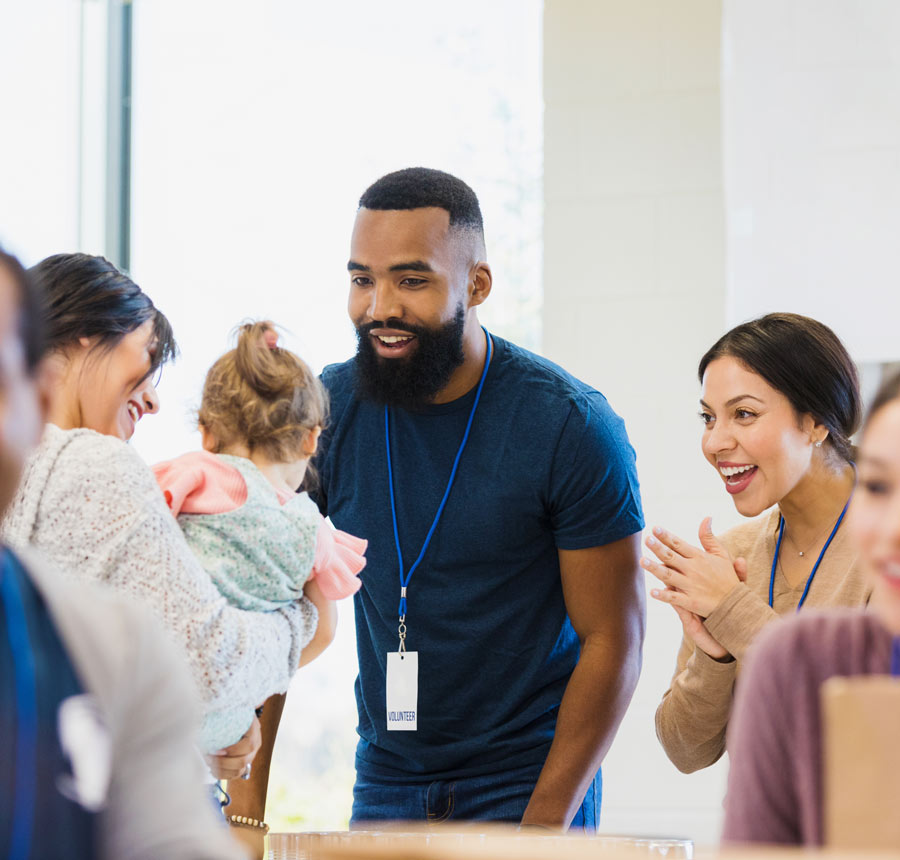 Welcome To
Living Word
Christian Church
We are a caring church with God's answers for life's challenges. We sincerely believe that once you understand and put into action the biblical principles taught here, "your life will never again be the same!"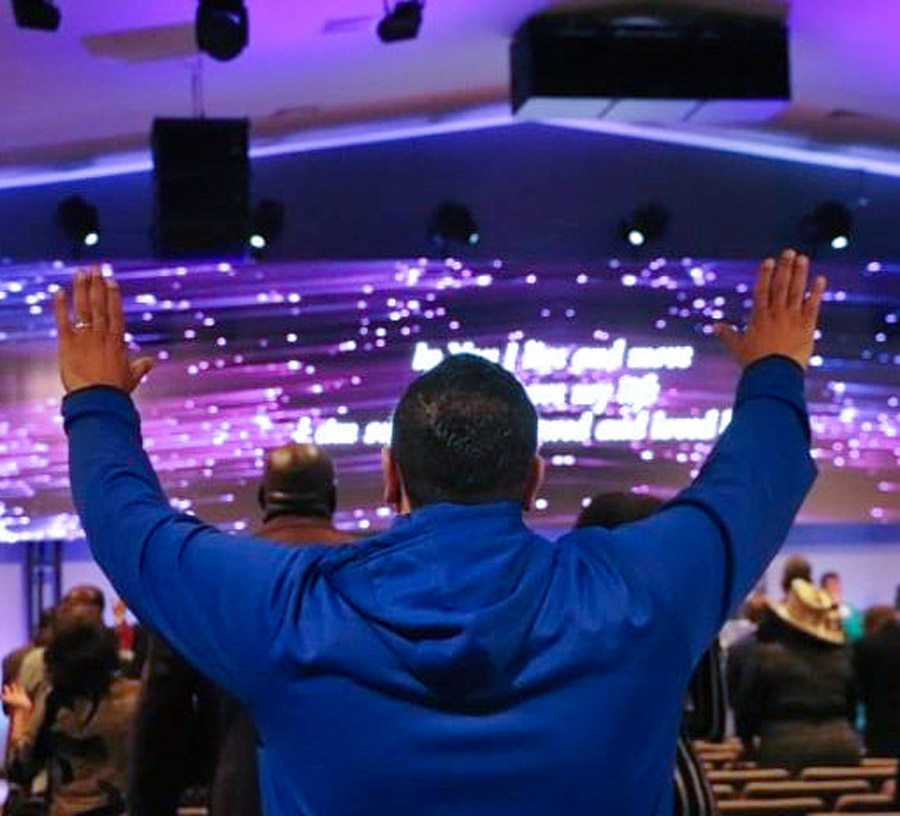 Weekend Service
Sunday Services – 11:00 AM
The Nursery Ministry (infants to 23 months)
– 1st and 3rd Sundays
Tots and Kids in the Word (preschool to pre-kindergarten) – 1st, 3rd, and 4th Sundays
Word Warriors (K to 5th) – Every Sunday
Pastors Prayer
1st Thursday of the month
Praise & Worship Service – 7:00 PM
(Children's Church not available)
We consider you "Honored Guests"
Living Word Christian Church is a non-denominational, multicultural Christian Church located in White Plains, NY seeking to meet all the spiritual needs of families in Westchester and the surrounding counties in New York and Connecticut. This official website has been designed to help answer any questions you might have about who we are, what we believe, what our vision is and, most importantly, how we can be a blessing to you and your family.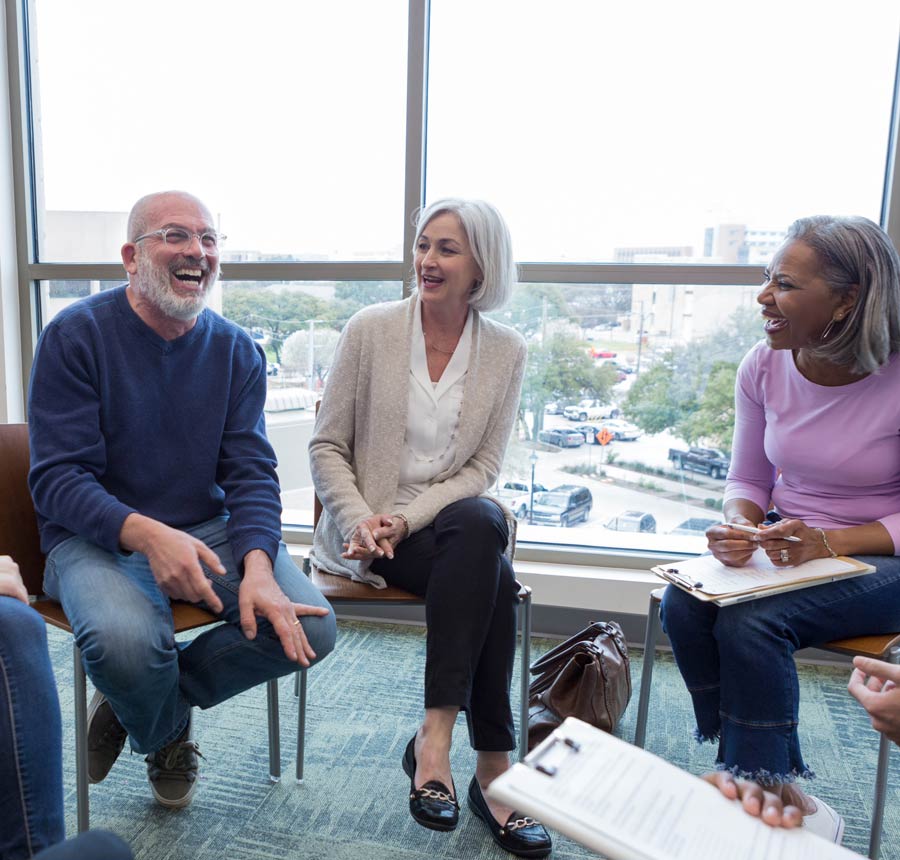 Connect With Us
If you don't find what you are looking for, simply reach out to the LWCC office.
Enjoy our website and we look forward to seeing you in person very soon at our Sunday service!