Join Us
We are a non-denominational multicultural church of ordinary people facing life's everyday challenges with the knowledge that we can do all things through Christ who strengthens us. Our goal is to help believers develop a deeper, personal relationship with the Lord Jesus Christ and to experience the life-changing power of God through our dynamic, weekly service. Come expecting to encounter the presence of God!
Media
The vision and heart of Pastor Ray is simply to build up God's people, enabling them to stand strong in their faith through a knowledge of God's promises and His Word.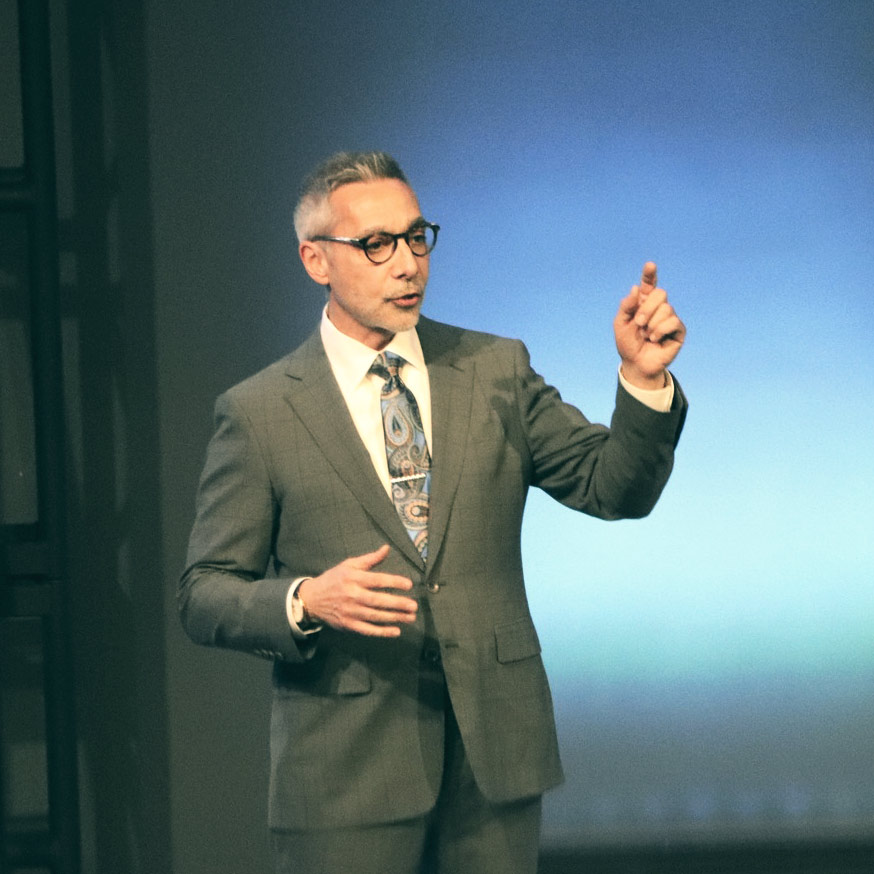 Sermons
Watch Living Word Christian Church's recent and past sermons, messages, and teachings.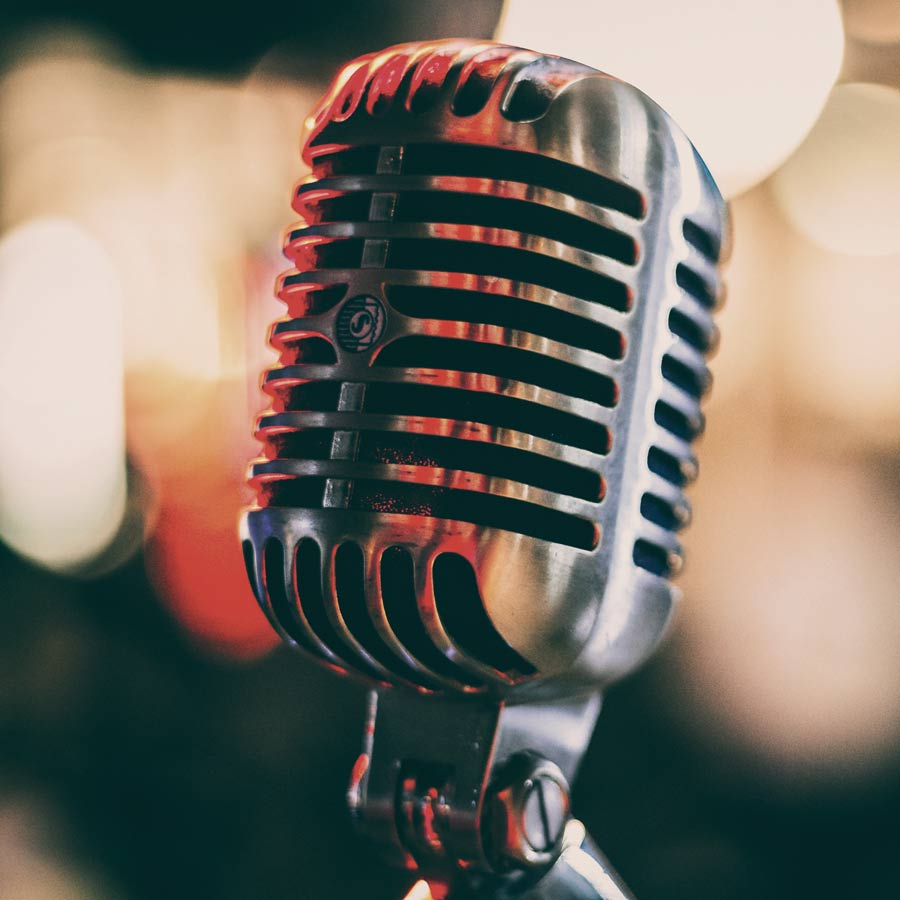 Radio
Pastor Ray hosts More Than Conquerors, a nationally syndicated radio outreach ministry. More Than Conquerors, airs daily Monday - Friday, 2:00-2:30 PM on 570 AM and 102.3 FM (WMCA). Check local listings for broadcast times in your area.